DATA CENTER FACILITIES
AlterHosting servers are located in modern data center in Houston, Texas. Our facilities feature redundant UPS, generator backup and smoke detection/fire protection systems. All the servers are under 24/7 camera surveillance and armed guard patrol.
AlterHosting is connected to the Internet through 14 Gigabit Ethernet links from six separate backbone providers. As of August 2004, we are home to over 20,000 web sites and on-line presences.
Our experience has led us to choose UNIX based systems to provide the highest levels of performance, availability, and reliability possible for you. UNIX based system installed on most reliable hardware platforms allow us at AlterHosting to guarantee the highest level of hosting services provided to our customers and grow with you.
UNIX Based Systems

Red Hat Enterprise Linux ES release 3 (Taroon)
FreeBSD 4.10 (ALTERHOSTING)

Powerfull Hardware Platorms

Intel Dual Xeon 2.4 GHz
2 GB RAM and more

Fast, Redundant Internet connection

14 Gigabit Ethernet links
Six separate backbone providers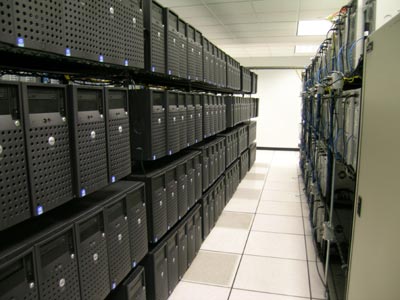 Compare Prices

New Special Offer:

Note (Ms FrontPage):

It is a common misconception that sites created with Microsoft FrontPage must be hosted on Windows servers. Although FrontPage is a Microsoft product, FrontPage Webs can be hosted perfectly on a UNIX web server with FrontPage Extensions installed


Customers Area:

Find Free Domain:
Tue, May 30, 01:29 pm

| | |
| --- | --- |
| Guests: | 194 |
| Members: | 20 |
| Staff: | 9 |